Features
Restructuring? Rescue the Data!
If you are closing down, acquiring, merging or reorganising a business, stop for a minute and consider one more thing:...
Oman's PPP Law
Thomas Wigley of Trowers & Hamlins takes a closer look at the impact of the recent regulatory developments on public...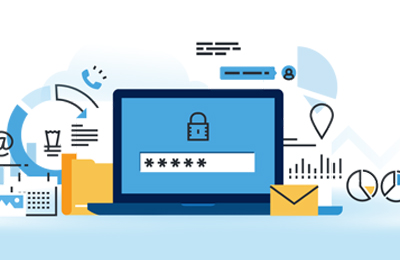 Opinions
A secure digital judiciary
Abdulla Galadari, senior partner of Galadari Advocates & Legal Consultants provides insight on the future of court hearings in Dubai...
A more resilient market?
Can Bahrain's off-plan developments weather the storm of the current outbreak? Simon Green and Reem Al Mahroos consider key concepts...