Features
Investing in KSA
Saudi Arabia has become a key investment hub over the years as it seeks to diversify its oil-dependent economy. Abdullah...
Securing HealthTech data
Patrik Daintry and Blair Jones highlight the data protection and patient confidentiality considerations for HealthTech companies in the UAE.  Many...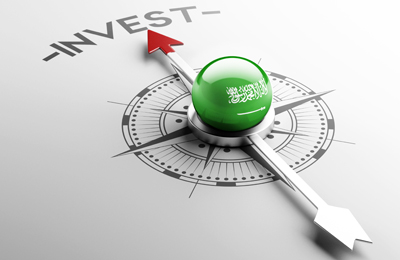 Opinions
Can they fix it?
Mayer Brown's Raid Abu-Manneh and Ali Auda share their take on overcoming issues related to the construction sector in the...
Demystifying the mystery
Jafar Khan and Moutasem Abu Ghoush highlight the differences in 'Indemnity to Principal' vs. 'Additional Insured' that corporates should be...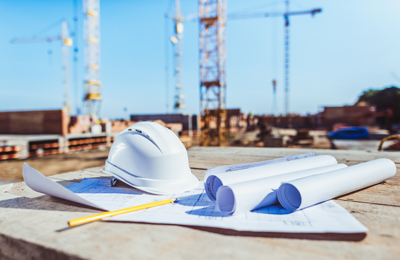 Middle East Events
June 2019
26 June 2019
Hosted in association with DWF (Middle East) LLP, regional managing partner and head of employment - Shiraz Sethi, who co-authored some of the key amendments to the law will discuss the changes to the DIFC Employment Law and advise the potential steps that employers should take to avoid incurring penalties. By invitation only event, limited seats available.
8.30 am - 10.30 am
At Jumeirah Emirates Towers, Dubai
View all Events