Features
Construction Supply Chain Insolvency
The economic impact of COVID-19 has brought into sharp focus the risk of supplier insolvency in the construction and infrastructure...
Increased scrutiny
An insight into Business Interruption Insurance claims as a result of COVID-19 by Rebecca Copley and Shibani Kapur of Eversheds...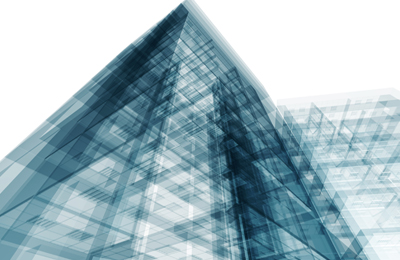 Opinions
IP strategies for start-ups
When launching a start-up, investing in intellectual property assets is often an afterthought. However, this can cause setbacks to a...
Game on!
Gowling WLG's expert insight into the legal framework and the investment opportunities of the UAE's e-gaming industry. The e-gaming ecosystem...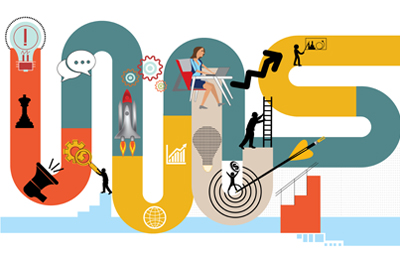 Middle East Events
August 2021
23 August 2021
An overview of the mechanisms available for recognition, enforcement, and challenges to arbitral awards in the Middle Eastern jurisdictions of the UAE, KSA and Egypt, in a comparative analysis format.
11am - 12pm
View all Events