Beale & Co hires MEA chief legal officer to join construction team in Dubai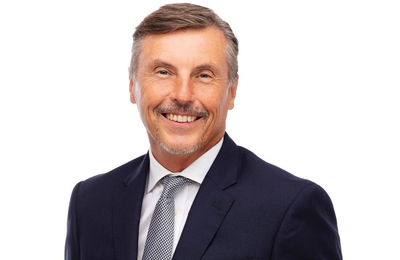 Beale & Co have recently secured the hire of experienced construction lawyer, Lyndon Richards, who joins the firm's Dubai office in September 2020.  Former MEA chief legal officer at AECOM, Richards has almost 30 years' experience in the law, specialising in construction and insurance related matters, and has been practising in the UAE since 2014.
Richards trained with Beale & Co and was a partner with the firm until 2009.  He has acted on numerous non-contentious and contentious matters for developers, contractors, sub-contractors and most types of construction professionals including engineers, architects and project managers.
Before re-joining Beale & Co in 2020, Richards most recently worked as regional in-house MENA counsel for two global multidisciplinary consultancies in the UAE – AECOM and Atkins.  Richards' in-house roles involved him being part of the Senior Leadership team, which gave him an invaluable insight into the commercial activities of consultants, which has added to his commercial acumen.
Richards has considerable experience in large, complex and high value construction matters.  This includes non-contentious advice on standard and bespoke forms of contract and contentious advice on related professional indemnity claims arising from significant rail, energy, property and infrastructure projects in the Middle East, Africa, Asia and in Europe.
Claire Miller, managing partner at Beale & Co's Dubai office said, "Recruiting Lyndon is a brilliant move for Beale & Co.  The firm's success stems from the expertise of the team and Lyndon's local knowledge and in-house experience will be a great asset to us."
Lyndon Richards said, "It's great to back with Beale & Co.  Having seen the Dubai office make a name for themselves as one of the leading construction specialist practices in the region, I am excited to be joining Claire and the team and look forward to helping the firm continue to grow in the years to come."