Features
Incentivise innovatively
Natalie Jones of PwC Legal Middle East explores non-traditional, cost-effective methods to reward and motivate employees at the workplace. 2020...
Widening the scope
A jurisdiction guide to Third Party Funding in UAE arbitration by Jed Savager and Angus Frean of Pinsent Masons. Third...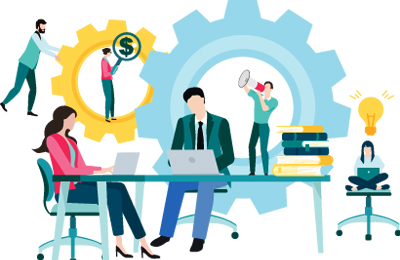 Opinions
Facilitating digital payments
As the use and scope of digital payments continues to grow exponentially in the Middle East, regulators have the unenviable...
The path to debt recovery
Dr. Rita Waked Jaber shares her thoughts on the effectively legal course that can be initiated to enable creditors recover...