Features
Planning ahead
A comparative view on succession planning and transfer of ownership in family enterprises. How to manage diversity in the context...
The way forward
Herbert Smith Freehills' Craig Shepherd, Stuart Paterson and Caroline Kehoe talk about key developments for 2018 in Middle East dispute...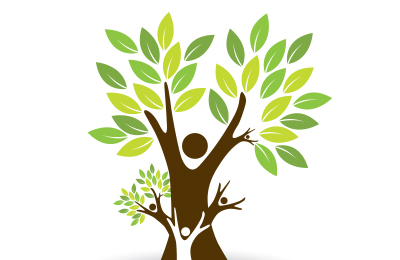 Opinions
The future of Iran-related US Sanctions
Gregor Pannike provides an in-depth analysis of the current economic and political determinators that have a consequential impact on the...
Taking the lead…
Ethiopia is one of the fastest growing economies in the world considering the recent developments in legislation, infrastructure and increase...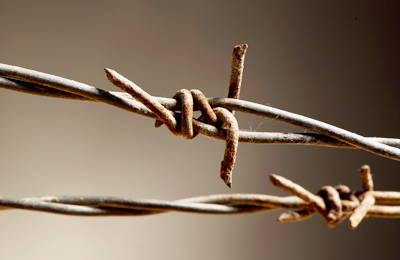 Middle East Events
May 2019
01 May 2019
In the next GC Talk Series session in association with Afridi & Angell, partner Chatura Randeniya will discuss the modalities of debt recovery in the UAE, and potential strategies that can be pursued to make the process more efficient. (By Invitation only)
At Jumeirah Emirates Towers, Dubai
View all Events