Features
Taking the alternative route
Jordan is heavily reliant on imported energy, which accounts for more than 90 per cent of energy needs. Zeina Al...
A promising start
Altynay Tanasheva and Ana Severova talk about the key considerations involved in doing business in the Astana International Financial Centre...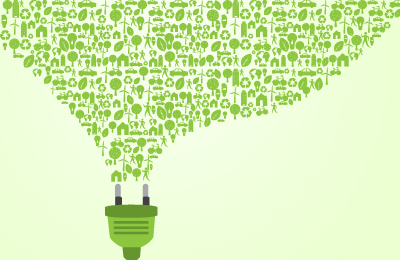 Opinions
New law, massive impact
The new Insolvency Law aims to balance the needs of all stakeholders in the context of insolvency-related situations in the...
What clients (really) want…
Would you pay your lawyer USD1000 to clean your bathroom? Here's why Tim Jenkins at Tap the Market thinks it...