Features
Resurgence through reform
The legal and regulatory landscape in the financial sector in Jordan and Iraq has continued to see a period of...
IP & e-commerce in the UAE
It is crucial for both new and existing businesses to consider the intellectual property aspects which may arise, as they...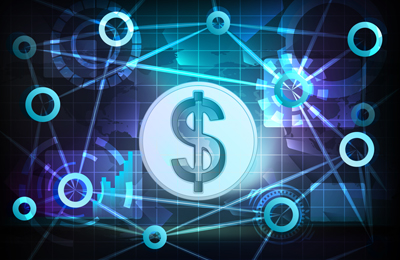 Opinions
A more resilient market?
Can Bahrain's off-plan developments weather the storm of the current outbreak? Simon Green and Reem Al Mahroos consider key concepts...
Emerging from crisis
Chris Williams and Oliver Phillips share their insight on M&A in the Middle East, emphasising on current activity, future opportunities...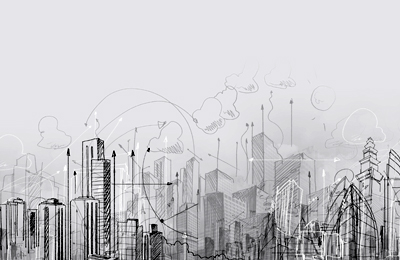 Middle East Events
October 2020
14 October 2020
In association with Charles Russell Speechlys
8.30am - 10.30am
At Level 8, Meeting Suite 2, Jumeirah Emirates Towers, Dubai, UAE
View all Events