Features
Driven by growth
The Kingdom of Saudi Arabia aims to be the premier hub for Startups in MENA by 2030, writes Jean Abboud of BSA Ahmad Bin Hezeem & Associates....
The pressure to decarbonise
Energy companies have to implement a long-term strategy to limit their greenhouse gas emissions to be a part of the...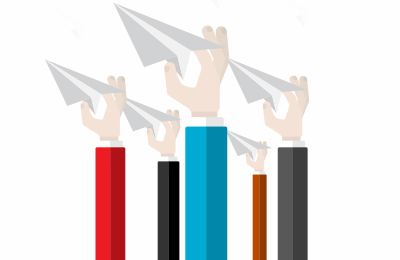 Opinions
The rise of APIs
Karm Legal Consultants share insight on the impact of Application Programming Interfaces on the banking and finance sector and the...
Regulatory outlook: 2020 & beyond
John Davison of Dentons Risk Consulting analyses regulatory pressures facing financial institutions in this new decade and offers practical considerations...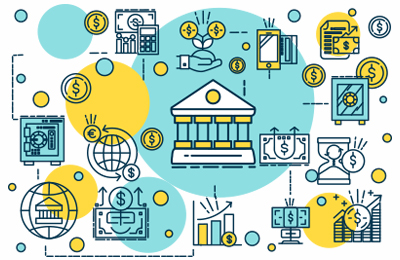 Middle East Events
June 2020
03 June 2020
In association with Charles Russell Speechlys
8.30am - 10.30am
At Level 8, Meeting Suite 2, Jumeirah Emirates Towers, Dubai, UAE
View all Events