Opinions
Contracting for RPA
Incorporating Robotic Process Automation into the business can enhance productivity, enable accuracy and engage transformation. Morgan Lewis shares insight on...
The bottom-line value of Cx
Mandip Dulay explores how legal firms can optimise the customer experience strategy in building a sustainable and competitive practice. The...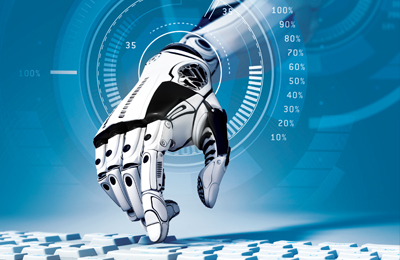 Middle East Events
March 2019
27 March 2019
An interactive panel discussion in collaboration with leading thought-leaders in Legal Design and human skills necessary for today's legal advisor and legal innovator.
6pm - 9pm
At The Palace Downtown
View all Events