BonelliErede with TLA represented Eton Institute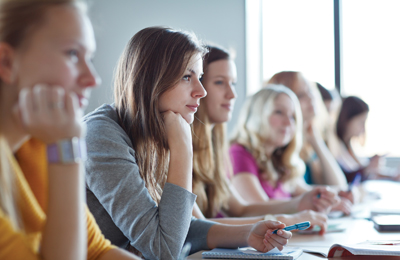 BonelliErede Middle East LLP (BonelliErede with TLA) announced that it has represented the sole shareholder of Eton Institute FZ-LLC ("Eton Institute") in the successful closing of the sale of 100 per cent of his share capital in Eton Institute to a leading regional private equity firm for an undisclosed amount.
BonelliErede with TLA acted as the seller's legal advisor, Awad Capital acted as financial advisor to Eton Institute's shareholder while Baitulhikma Lawyers acted as the buyer's counsel.
"Executing 100 per cent founder exits is one of the most challenging exercises for an investment bank and we were pleased to deliver this result for our client despite the market conditions. We wish the company ongoing success under the stewardship of its new owners who are best positioned to take it to the next level in terms of growth and profile," said Ziad Awad, CEO of Awad Capital.
Rindala Beydoun, managing partner of BonelliErede with TLA commented, "We are very delighted to have advised on this significant transaction. The deal highlighted our team's strengths in M&A transactions, particularly in the education sector."
The team was led by the firm's managing partner Rindala Beydoun and local partners Carlo Pianese and Emile Boulos who were assisted by associates Celine Bsaibes and Maryline Kalaydjian.