CC advises TDB on securing MIGA-backed financing to support its trade finance business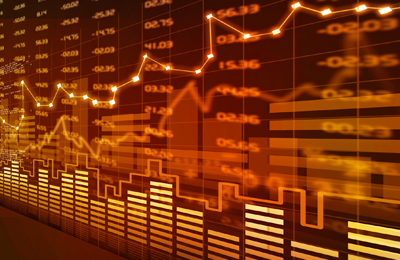 Clifford Chance has advised the Eastern and Southern African Trade and Development Bank (TDB) in securing financing of EUR334 million from a syndicate of international banks to increase TDB's ability to provide trade finance in its member states, many of which are low-income (IDA) and/or fragile and conflict-affected situations (FCS) countries. The financing was backed by a first-of-its-kind MIGA credit enhancement product: the Non-Honoring of Financial Obligations by a Regional Development Bank ('NHFO-RDB') guarantee.
MIGA, a member of the World Bank Group, issued an NHFO-RBD guarantee for up to 10 years for the loan, provided to TDB by a consortium of international banks. TDB provides trade and project finance in its 22 member states and will use the facility for its trade finance business including financing relating to critical food and fuel imports, imports of COVID-19 equipment and construction materials for healthcare facilities through its structured trade finance business.
Clifford Chance partner Graham Brewer, commented, "We were pleased to advise TDB on this strategic and first-of-its-kind facility, given the significant social impact it will have across the TDB operating region. The transaction also illustrates the ability of Clifford Chance's Africa practice to advise clients on strategic and innovative financing solutions across Africa."
The Clifford Chance team was led by UAE-based partner Graham Brewer and counsel Ahmed Choudhry and supported by associate Angad Chaturvedi.