Clifford Chance advises DP World on its acquisition of Topaz Energy and Marine Limited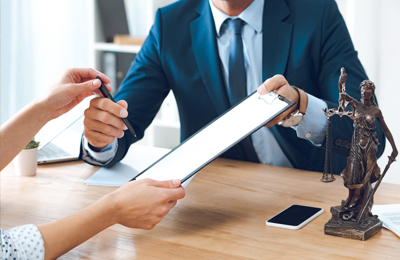 Clifford Chance is advising DP World Limited on its acquisition of Topaz Energy and Marine Limited from Renaissance Services SAOG and Standard Chartered Private Equity / Affirma Capital for an enterprise value of USD1,079 million.
Topaz is a leading international provider of critical marine logistics and solutions to the global energy industry. The Company operates a modern and versatile fleet of 117 vessels, predominantly in the Caspian Sea, MENA, and West Africa regions. The group enjoys a particularly strong position in the Caspian Sea, which is the largest inland body of water in the world, and one of the most strategic oil basins.
Long-term contracts and high barriers to entry characterise the basin, which holds approximately 6 per cent of global oil reserves. Topaz also maintains long-standing relationships with many of the leading international and national oil companies, including BP, Chevron, Dragon Oil, Dubai Petroleum, ExxonMobil, Saudi Aramco and Tengizchevroil.
Topaz's enduring focus on securing long-term strategic contracts has allowed it to outperform the market, and the Company's market-leading contract backlog of US$1.6 billion as of 31 March 2019, far exceeds industry benchmarks, demonstrating the success of the Company's strategic approach.
DP World is a longstanding client of the firm and this acquisition is part of its strategy to grow its presence in global marine logistics and become a solutions provider to end customers.
The transaction is subject to customary completion conditions and regulatory approvals and is expected to close in the second half of 2019. The Clifford Chance Middle East team was led by corporate partner Jason Mendens, supported by senior associates Daniel Boyle and Sumit Ram and associate Mohamed Tighilt.
Jason Mendens said, "We are very pleased to have assisted DP World on this complex, cross-border M&A transaction given the firm's longstanding relationship with DP World."