Latham & Watkins advises Nogaholding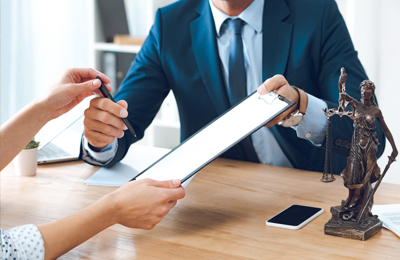 Latham & Watkins has advised The Oil & Gas Holding Company B.S.C. (c) (nogaholding) of Bahrain in relation to the establishment of a US$3 billion Trust Certificate Issuance Programme and its debut issuance of USD600 million trust certificates due 2029 thereunder. The certificates, which carry a profit rate of 5.25 per cent, were issued by nogaholding Sukuk Limited, a special purpose vehicle incorporated in the Cayman Islands.
The certificates were offered to investors in the United States in reliance on Rule 144A under the US Securities Act of 1933, as amended, and outside the United States in reliance on Regulation S under the Securities Act.  The programme and the certificates were listed on the Global Exchange Market of Euronext Dublin.
HSBC and J.P. Morgan acted as programme arrangers and dealers as well as joint lead managers in respect of the issuance; Gulf International Bank acted as a programme dealer as well a joint lead manager in respect of the issuance; and BNP Paribas acted as a passive joint lead manager in respect of the issuance.
The cross-border Latham team was led by London partner Craig Nethercott and Dubai partner Nomaan Raja, with Dubai counsel Basil Al-Jafari and Dubai associate Matt Oliver. Advice was also provided on US tax matters by New York partner Bora Bozkurt with New York associate Lea Li, and on ERISA matters by Chicago partner Robin Struve with New York associate Alisa Hand.