Legal Advisors and Baker McKenzie advise on BinDawood Holding's Tadawul IPO and international offering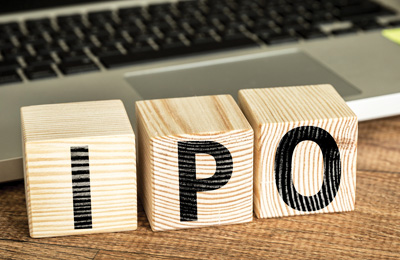 Legal advisors, Abdulaziz Alajlan & Partners alongside Baker McKenzie, London, have advised Saudi Arabian supermarket giant BinDawood Holding Company ("BinDawood Holding") on its USD585 million IPO, with an implied market capitalisation on listing of approximately USD2.9 billion.
The deal was formally announced on August 31, 2020 and, following an institutional book building process and retail offering, BinDawood Holding was admitted to listing and trading today. The group operates two key retail grocery brands – BinDawood and Danube – consisting of 73 hypermarkets and supermarkets, throughout Saudi Arabia. The group currently employees over 10,000 people.
The IPO, which priced at the top end of the price range on October 7, 2020, represents a significant retail success story despite the business operating subject to strict restrictions during the COVID-19 pandemic. It comes off the back of strong financial results for BinDawood Holding during 2020, attracting investors both domestically and internationally. The success of the transaction is emblematic of the continuing strong demand in the Kingdom for IPOs, positioning Saudi Arabia at the forefront of capital markets developments in the Middle East.
The team was led by Karim Nassar and Robert Eastwood of Legal Advisors in Riyadh and Adam Farlow and George Marshall at Baker McKenzie in London.
Commenting on the transaction, Karim Nassar said, "The deal represents a consolidation of our relationship with the client, BinDawood Holding Company, having acted for them previously on a number of other corporate transactions. It also showcases the consolidation of our collaboration and working relationships across EMEA+ and among our Gulf and European offices in Riyadh, Jeddah, Bahrain and London."
George Marshall added, "We are delighted to have acted for BinDawood Holding on this milestone transaction, which has proven the resilience of their business against a challenging economic backdrop during COVID-19. The IPO also represents continued interest among international investors in the Kingdom, alongside strong demand domestically."
Other parties involved in the transaction included Investcorp, as one of the selling shareholders, and independent financial adviser Moelis & Co. (acting for BinDawood Holding). White & Case acted for the underwriting banks, being Goldman Sachs, J.P. Morgan, GIB Capital and NCB Capital.