Norton Rose Fulbright advises AXA LM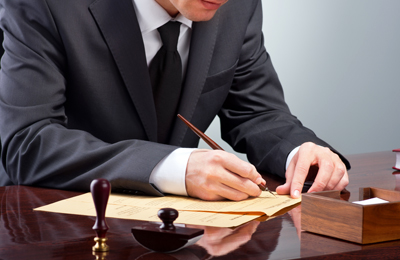 The firm has advised AXA Liabilities Managers (AXA LM) on its purchase of a majority stake in Islamic reinsurer Emirates Re.
AXA LM was founded in 2001 to proactively manage AXA's non-life reinsurance liabilities, AXA LM signs its nineteenth acquisition on the external market and its first with a UAE-based company. AXA LM, whose strategy now focuses on accelerating finality for liabilities under management and acquiring non-AXA portfolios, confirms its position as a partner of choice on the international run-off acquisition scene.
Emirates Re, once the largest independent international Islamic reinsurer handling Retakaful business, operates from the Dubai International Financial Center (DIFC).
The Norton Rose Fulbright team in Dubai was led by corporate, M&A and securities partner Adjou Ait Ben Idir, with assistance from Zaid Al Rizzo (corporate, M&A and securities), Jane Clayton (regulatory) and Hiba Al Shriedeh (corporate and regulatory).
Adjou Ait Ben Idir commented, "This transaction allows AXA LM to diversify and cement its position as partner of choice on the international run-off acquisition scene. The first quarter of 2018 has already witnessed deals of significant value in the MENA insurance sector and this transaction falls into this trend but it is specific given the Takaful business and the run-off M&A acquisition strategy involved. This is another transaction that underlines the team's leading position in the MENA M&A market and highlights our specific expertise in the run-off and insurance/Takaful fields."