Norton Rose Fulbright advises on USD1 billion first-of-a-kind cross-border Islamic financing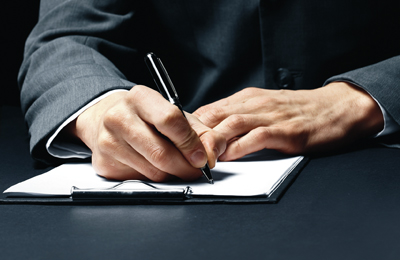 Norton Rose Fulbright has advised HSBC and Mizuho Bank on a Shari'ah-compliant USD1bn Islamic finance facility, the first cross-border transaction of its kind to conform to new regulations set by the UAE Central Bank.
As part of changes to commodity murabaha financing structures, certain Islamic Banks and Islamic Windows need to comply with the regulations (Shari'ah standards) set by Islamic finance body the Accounting and Auditing Organisation for Islamic Financial Institutions (AAOIFI) issued on 29 December 2018.
The USD1bn AAOIFI-compliant transaction was set up as a dual tranche facility to enable a wide range of banks to participate: banks that are required to adopt the AAOIFI structure, as well as those banks that were happy with the existing murabaha structure. This approach meant that the book runners were able to maximise liquidity in an increasingly tight market by providing the greatest level of flexibility to participants.
Norton Rose Fulbright's Dubai-based banking team acted for the initial mandated lead arrangers, book runners and coordinators. The team consisted of Mohammed Paracha, partner and Middle East head of Islamic finance at Norton Rose Fulbright, senior associate Seya Rahnema and counsel Shauaib Mirza.
Paracha commented, "The change in approach to commodity murabaha financing structures introduced by the UAE Central Bank required a fresh process for how commodity murabahas – a type of Islamic facility used where a user of funds does not have a specific asset to base the structure on – are structured. We are proud to have been chosen to lead the banks on this ground-breaking transaction. It has been successfully delivered within a short time frame, alongside the challenges created by COVID-19, which required a flexible and innovative approach to overcome, and is truly a precedent-setting transaction."