PwC Legal appoints Natalie Jones as Middle East head of employment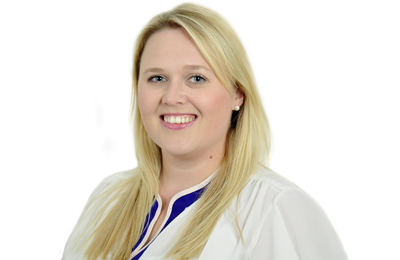 PwC Legal Middle East LLP is growing the team with the appointment of Natalie Jones as their Middle East head of employment. Jones joins PwC Legal Middle East LLP from Al Tamimi & Company in Dubai where she specialised in contentious and non-contentious employment matters.
Jones is an England & Wales qualified solicitor and has been based in the UAE since 2012. For the last nine years, she has been advising on all matters arising in the course of the employment relationship, from selection of candidates and pre-employment checks, day-to-day queries on remuneration, benefits, performance management and conduct, through to disciplinary issues, mediation and terminations. Her clients have included multinational companies, international law firms, government entities and large banks.
She brings extensive experience advising on the employment aspects of multi-jurisdictional corporate transactions, restructurings, and asset swaps. She is an expert in conducting complex employee investigations and in advising on and registering entities with the GCC state pension schemes. Jones regularly speaks at external events advising on changes to employment legislation and writes extensively in legal journals and numerous other publications.
PwC Legal Leader, Darren Harris commented, "I am delighted that Natalie has joined the team. Natalie brings a wealth of experience and is a highly regarded employment lawyer in the market. PwC Legal continues to offer our clients the premium legal services alongside PwC's core services to provide clients with a unique "one stop shop". Natalie's appointment is a reflection of the quality legal offering provided by PwC Legal in the region as we continue to grow and expand our employment legal offering under Natalie's leadership."
Natalie Jones commented, "I am delighted to have joined PwC Legal Middle East and look forward to driving the firm's employment offering in the region. The addition of the employment practice provides a fantastic opportunity to further enhance PwC Legal's already impressive legal capabilities. PwC Legal has a significant global reach and the ongoing expansion in the Middle East is testament to its ability to provide a truly unique and fully integrated service to its clients. "