Simmons expands E&I capability in the Middle East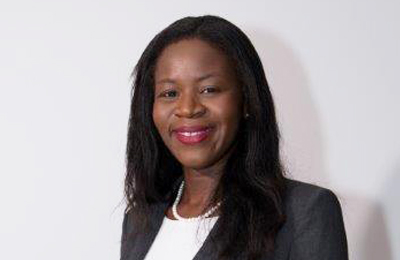 Simmons & Simmons announced that its Middle East team has expanded with the appointment of Tina Blazquez-Lopez as MEA Head Energy & Infrastructure on January 4, 2021 in its Dubai office. Blazquez-Lopez will be working closely with the Energy, Natural Resources & Infrastructure Groups in the UK and Paris.
Blazquez-Lopez joins the firm from Bryan Cave Leighton Paisner in Dubai, where she was primarily focused on complex project finance transactions. In addition to her projects work, Blazquez-Lopez also co-led the firm's Africa Practice Group.
Her practice involves advising a wide range of clients including governments, banks and other financial institutions, sponsors and equity investors on the acquisition, development and financing of energy and infrastructure projects including roads, ports, airports and power projects (renewable and traditional). Recently she advised the UAE Ministry of Infrastructure Development on the first federally procured public-private partnership (PPP) project, a federal street lighting project across federal roads connecting the northern emirates. Tina has also recently advised the Kuwait Public Authority for Housing Welfare on a PPP investment opportunity comprising commercial real estate developments and the Africa Finance Corporation on its inaugural financing facility from the People's Republic of China.
On joining the firm, Blazquez-Lopez said, "It's great to be joining Simmons at this time, when our teams in the Middle East, UK and Paris are working on many energy and infrastructure projects across the Middle East and Africa.  I look forward to expanding the team's E&I capabilities and using my extensive experience and expertise gained while working on highly complex and first in kind projects to serve our clients.
Commenting on Tina's arrival at the firm, Middle East Regional Head, David Risbridger said, "I am pleased to welcome Tina to the team; with her experience of advising on projects in the energy and natural resource sector and her extensive background in advising on a broad range of commercial and financing agreements, she will be a real asset to the team."
Yves Baratte, co-lead of the Africa group, said, "Tina is a great addition to our Africa practice, in particular due to her extensive experience on project financings in the energy, natural resources and infrastructure sector and due to her longstanding and well established relationships with African financial institutions".