TLA advises Etisalat Group on its increased stake in Maroc Telecom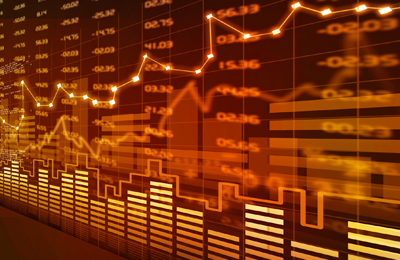 Tribonian Law Advisors (TLA) has advised Etisalat Investment Marguerite L.L.C. (EIM), an investment company part of the Etisalat group, in relation to the acquisition of 8.7 per cent of the share capital of Etisalat Investment North Africa L.L.C. (EINA) from Horizon Investments, an investment company part of the Abu Dhabi Fund for Development Group.
EINA is a shareholder in Societe de Participation dans les Telecommunications (SPT) which in turn is a shareholder in the Maroc Telecom Group.
Maroc Telecom Group has operations in 11 countries in Morocco and West Africa offering telecom services including mobile and fixed voice and broadband, mobile money and other telecom services.
The successful completion of the transaction will increase Etisalat Group's stake in EINA to 100 per cent and will lead to an increase in Etisalat Group's effective ownership in Maroc Telecom from 48.4 per cent to 53 per cent which will positively impact Etisalat group's consolidated net profits due to lower minority interest of group consolidated results.
The transaction is contingent on obtaining relevant regulatory approvals and subject to customary closing conditions. TLA's team was led by partner Emile Boulos and assisted by associate Shiladitya Majumdar and by trainee Sara Zaarour.