Covington adds international construction arbitration partner in Dubai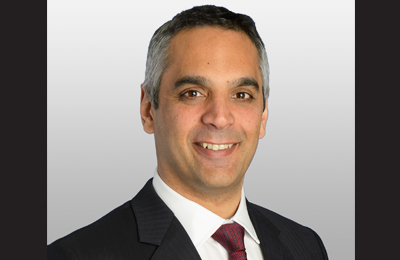 Philip Norman has joined Covington's International Arbitration Practice as a partner in Dubai.
Norman has practiced for nearly 25 years, first as a barrister and then as a partner in a firm specialising in international arbitration and dispute resolution. He has significant experience advising on matters in the construction, engineering, infrastructure, project finance, energy, oil and gas, and power sectors, as well as TMT infrastructure. Norman also sits as arbitrator.
Norman's practice extends across many jurisdictions, including Saudi Arabia, UAE, Qatar, Egypt, Turkey, UK, Iraq, Ireland, Italy, Greece, Spain, France, Romania, Russia, Nigeria, Kenya, Uganda, South Africa, Japan, Hong Kong, Vietnam, and Singapore. In addition, he has spent time in-house with Black & Veatch in the UK, acting as general counsel for the EMEA region.
"Covington has offered clients in the Middle East an exceptional combination of legal, regulatory, commercial and policy advice for over 20 years," said Bruce Wilson, head of the firm's Dubai office. "With the formal opening of our Dubai office in 2017, we have seen strong growth in demand and are now building out our dispute resolution capabilities to respond to client needs in the region."
"I am excited to join an ambitious team of lawyers operating at the cutting edge of dispute resolution and project finance," said Norman. "The energy and infrastructure sector is undergoing significant changes around the world, and it is a privilege to be part of a firm that is investing in a full-service offering to the industry by assembling a dedicated team based on clients' needs across the globe."
Norman is admitted to practice as a barrister and solicitor in England and Wales. He also holds practicing licenses from the Legal Affairs Department in Dubai and the Dubai International Financial Centre Courts.